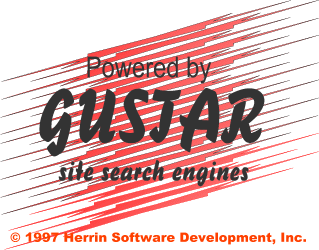 Version 1.3


Are your home pages filled with useful information? Are most site search engines beyond your financial or technical means? Gustar site search engines are affordable, easy to maintain, and do not need to take over your entire web server!

Features
Automatically indexes HTML document contents (not the tags)
Parses titles and links
Extracts a nice summary from each page
Can exclude private subdirectories from index
Fast reindexing - indexes new or modified pages while the database remains on-line
Reports stale local links!
Small storage requirements (typically < 10%)
Two standard interfaces: quick search and power search
Standard on-line help
Easy customization
Gustar requires Qddb 2.0 or later.

---
Copyright © 2018 Herrin Research, LLC All rights reserved.

<!Serial 2018110800>